Business After Hours

Business After Hours events create an environment for building your contact list and developing relationships with other business owners and attendees. It is also a great way to create awareness for your company! All Chamber members are welcome to join the networking party for door prizes, refreshments, and the Chamber Pot of Gold each month!
Join us the 3rd Tuesday of every month 5 – 6:30. See Facebook and the weekly newsletter for details.
Power Lunch

Join us the first Tuesday of every month at The Bear's Den Steakhouse at 11:30. Event link is on the calendar or on our Facebook page.
Snazzy Awards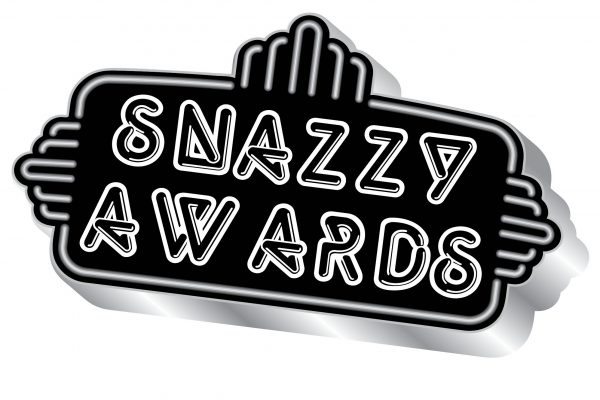 The Snazzy Awards are presented at the September Business After Hours each year.
September 2021 BAH was held September 21, 2021 at The Fairfield Inn
2021 Snazzy Awards:
Main Screen Printing Company
Edward Jones Mitch Howell
Howell – Craig Insurance Agency
Mid – East Career and Technology Centers
Leonard & Newland R.E.S
Cambridge Main Street
Southeastern Ohio Counseling Center
Muskingum Water Shed Conservancy District – Seneca Lake Park
Annual Dinner
Celebrate and recognize member businesses and reward outstanding
accomplishments. Held in February.
Thursday, February 16, 2023

Home, Garden, & Business Expo
Join us the 2nd weekend of March at Pritchard Laughlin Civic Center where businesses showcase what they offer to the public.
Witch's Brew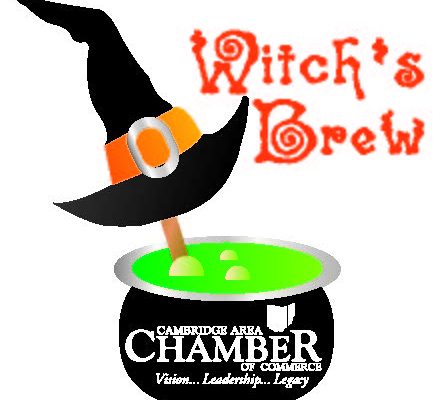 Held in October, this event is to honor WICKED Good Women for their WICKED good work in our community!
Presentation of the BREW awards *Bold Recognition of Exceptional Women*
Awards for Business, Service, and Emerging Leader
October 28, 2022

Years in Business Awards

Let's celebrate these businesses with their milestone years in 2021!
Hampton Inn by Hilton – 15 years
Cambridge Main Street – 15 years
Southeastern Ohio Counseling Center, LLC – 10 years
Years in Business awards are given out at the June BAH.
See our Facebook page to learn about each one!
 
ADULT LEADERSHIP – A learning program for emerging and potential leaders in Guernsey County. Its purpose is to improve participants' leadership skills and provide examination of the workings of the community.
YOUTH LEADERSHIP – Designed for students who display a desire to develop leadership and team building skills, as well as community awareness. School administration selects 5 high school juniors from Cambridge, John Glenn, Meadowbrook, and Buckeye Trail High Schools to participate in Youth Leadership Guernsey. This program is 100% funded by Quanex.
The Cambridge Area Chamber of Commerce is pleased to announce the introduction of a program for young adults.  Young Leaders of Guernsey County is a community of young adults that builds relationships, improves the quality of life for young professionals, and gives a voice to young leaders in our community and in our businesses and for our future!  Membership in the group is open to Chamber of Commerce members and non-members.  Young Leaders members must live or work in Guernsey County.
The Young Leaders program is meant to inspire an up-and-coming generation of leaders to step into leadership roles in our community.  As leaders in key positions "age out" of their roles, these Young Leaders will be better prepared to take on the responsibilities.
Visit the Young Leaders page to learn more about the program and to see what events are taking place.