Business After Hours 2019
Business After Hours events create an environment for building your contact list and developing relationships with other business owners and attendees. It is also a great way to create awareness for your company! All Chamber members are welcome to join the networking party for door prizes, refreshments, and the Chamber Pot of Gold each month!
January 15 – Salt Fork Lodge
February 19 – Altercare of Cambridge
March 19 – Guernsey Industries
April 16 – Bricker & Eckler @ Zane State College Epic Center
May 21 – Fairfield Inn & Suites
June 18 – The Bainbridge Firm
July 16 – Bi-Con
August 20 – Georgetown Vineyards
September 17 – Rocky Fork Ranch
October 15 – Rea & Associates with Stratos Wealth Partners
November 19 – FMJ (Full Metal Jacket Indoor Range)
December 17 – Cambridge Area Chamber of Commerce Office
Please RSVP for Business After Hours by calling the Chamber Office at
(740) 439-6688 or email info@cambridgeohiochamber.com.
If you'd like to host a Business After Hours, contact the Chamber office for availability.
Coffee & Commerce
The monthly Energy Coalition is now Coffee and Commerce! The new name allows us to provide a broad range of topics that impact our business members. We will continue to have presentations relating to the gas & oil industry as appropriate, but now we will deliver pertinent information and trends that touch a variety of issues in the business community. For example… have you wondered how the proposed legalization of medical marijuana will impact your business?
Join in on these informational meetings held on the first Thursday of each month at the Southgate Hotel in Cambridge at 8 a.m.
*Time, date, and location are subject to change. Please view our calendar for any changes each month.*
2018 Snazzy Awards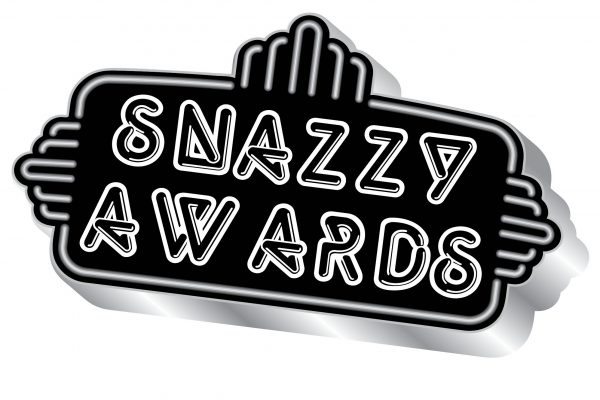 Congratulations to the 2018 Snazzy Award winners:
Apache Hills Rentals
The Bainbridge Firm
Cambridge Country Club Cambridge-Guernsey County Community Improvement Corp.
The Community Bank
EnVie Fitness Cambridge
King Karpet
Swim-A-Way
M&M Feed & Supply
Mid-East CTC Buffalo Campus Muskingum University
Perry & Associates, CPAs
Reed's Top Tech
Theo's Restaurant
Tux & Stuff
The Wilds
Zane State College Willett-Pratt Training Center
The Snazzy Awards are presented at the September Business After Hours each year.
Check back later for the location of the 2019 BAH location.
2018 Years in Business Awards

Let's celebrate these businesses with their milestone years!
Ables, Inc. (in 2017) – 50
Country Bits – 25
Dr. Denise Antalis DDS – 25
JET Auto Group – 5
Lock A Box – 5
Paint N Party w/ Cindy – 5
Annual Dinner
Celebrate and recognize member businesses and reward outstanding
accomplishments. Held in February.
We will send out invitations to Chamber Members well in advance.
Home, Garden, & Business Expo
Exhibitors showcase their businesses at this marquee Chamber event held in March each year.
Thursday, Friday, & Saturday – March 8, 9, & 10, 2019
CLICK HERE for more information.
Bid Bash
One of our Chamber's great fundraising events!
Thursday, August 22, 2019
Witches Brew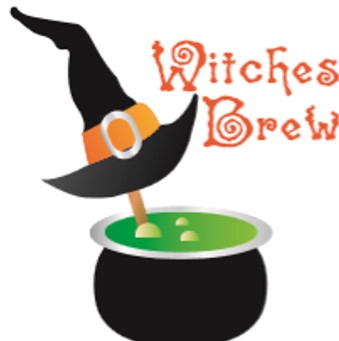 Held in October, this event is to honor WICKED Good Women for their WICKED good work in our community!
Presentation of the BREW awards *Bold Recognition of Exceptional Women*
Awards for Business, Service, and Up-and-Coming Young Woman
SAVE THE DATE: Friday, October 25, 2019
 
Download Adult Leadership Application
ADULT LEADERSHIP – A learning program for emerging and potential leaders in Guernsey County. Its purpose is to improve participants' leadership skills and provide examination of the workings of the community.
YOUTH LEADERSHIP – Designed for students who display a desire to develop leadership and team building skills, as well as community awareness. School administration selects 5 high school juniors from Cambridge, John Glenn, Meadowbrook and Buckeye Trail High Schools to participate in Youth Leadership Guernsey. This program is 100% funded by local business